The New Way to

success.

advance.

progress.
If you do not have a PVXmusic.ee Account please register below. Your PVXmusic Account gives you access to your purchase history, enables us to know your preferences and gives you exclusive benefits when you are a member of PVXmusic.ee.
Who We Are
PVX OÜ is an importer and distributor of musical instruments and professional sound equipment in Estonia.
The company was established in 1992 and is 100% based on Estonian capital.
Due to direct contacts with manufacturers and with numerous suppliers all over the world we are offering a wide range of products to meet the needs of different customer groups.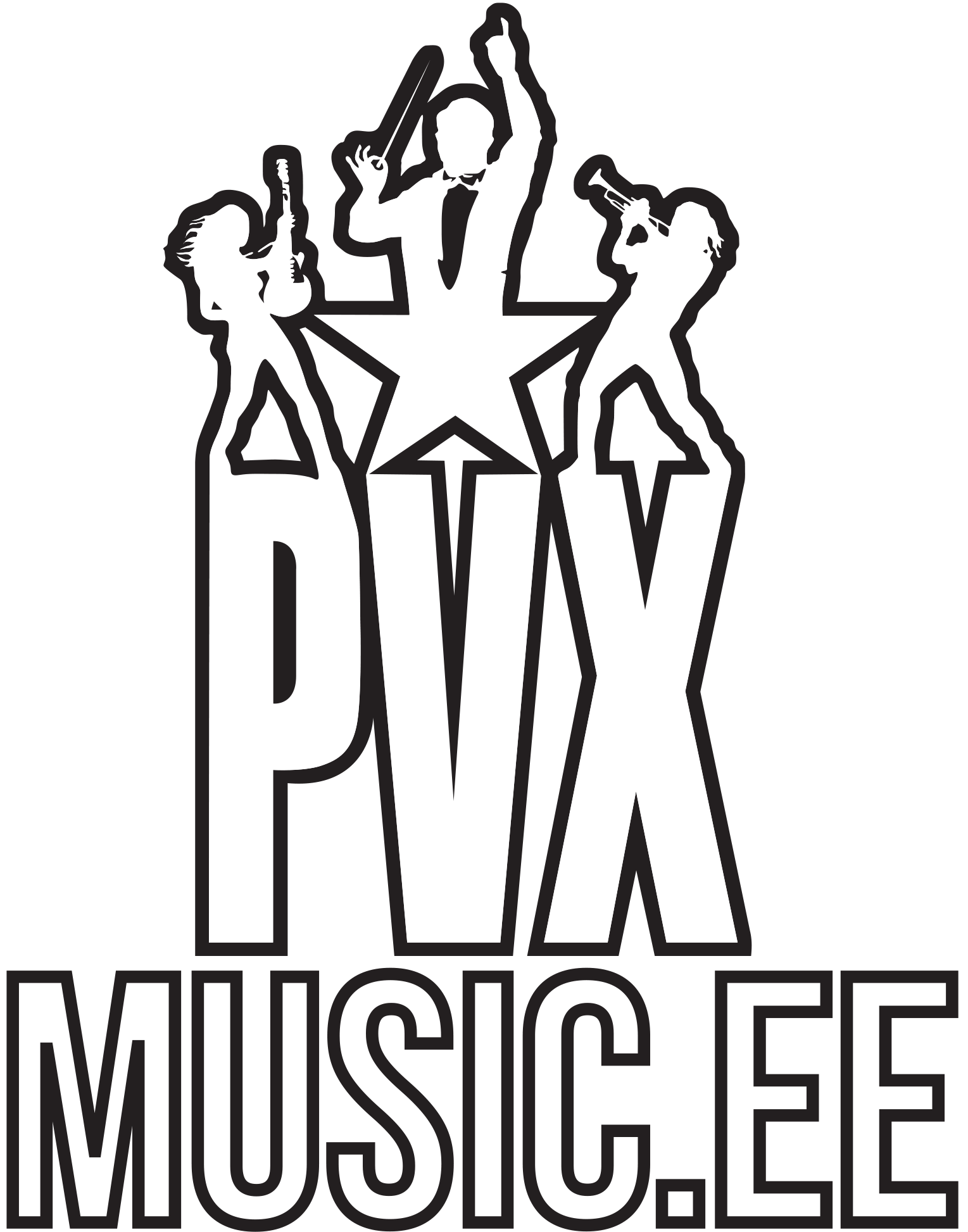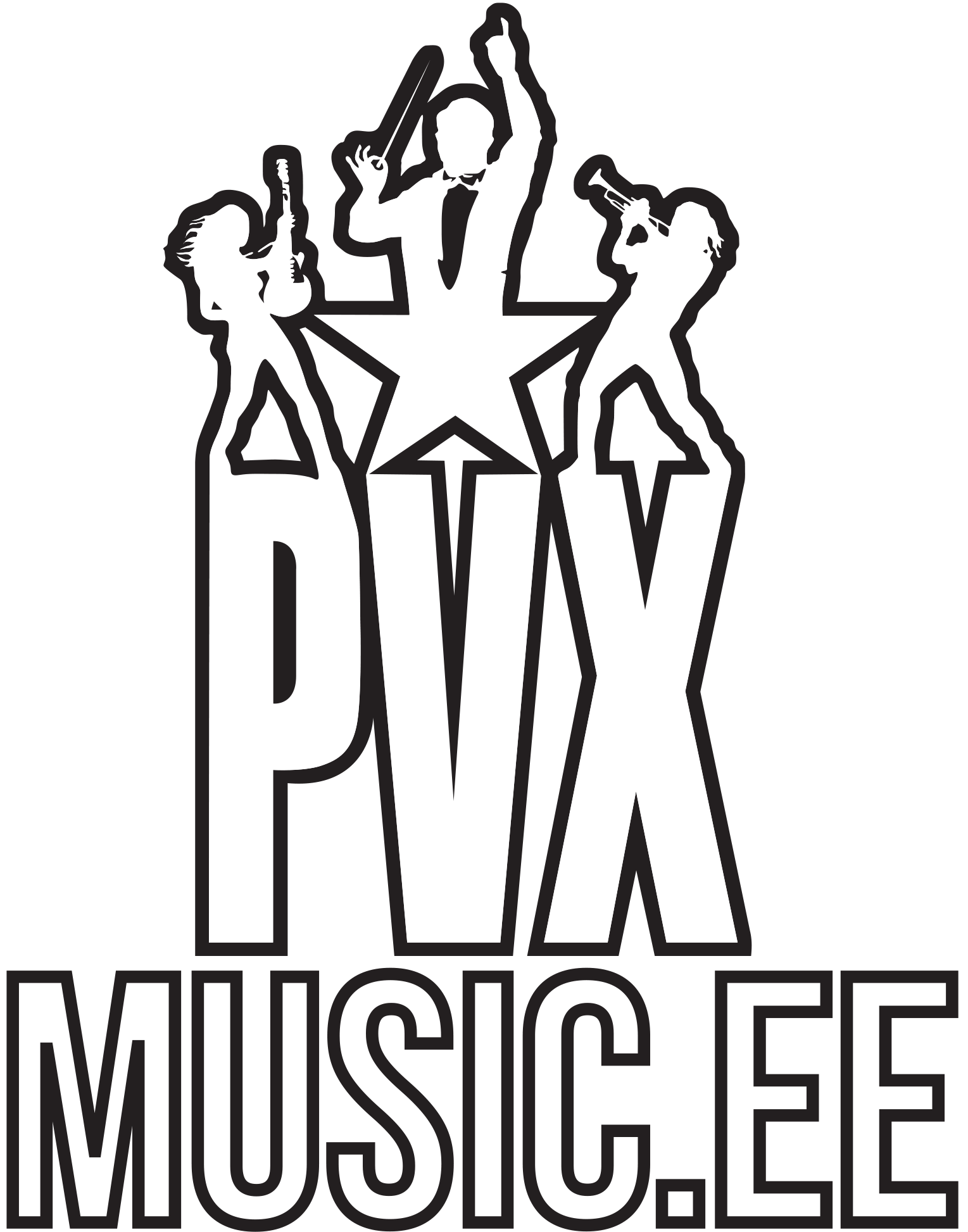 2014
Alates 01 Jaanuar 2014 kujundati ärtiühing PVX AS ümber PVX OÜ-ks, mille käigus omandisuhe ei muutunud. Äriühing põhines selle loomisel 100% Eesti kapitalile ja on seda tänase päevani.
Aastal 2014 Liivamäe Grupp likvideeridi ja Tartus aadressil Munga 10 / Jaani 2 asuv kauplus nimega "Muusik Tartu" haldamise võttis üle PVX.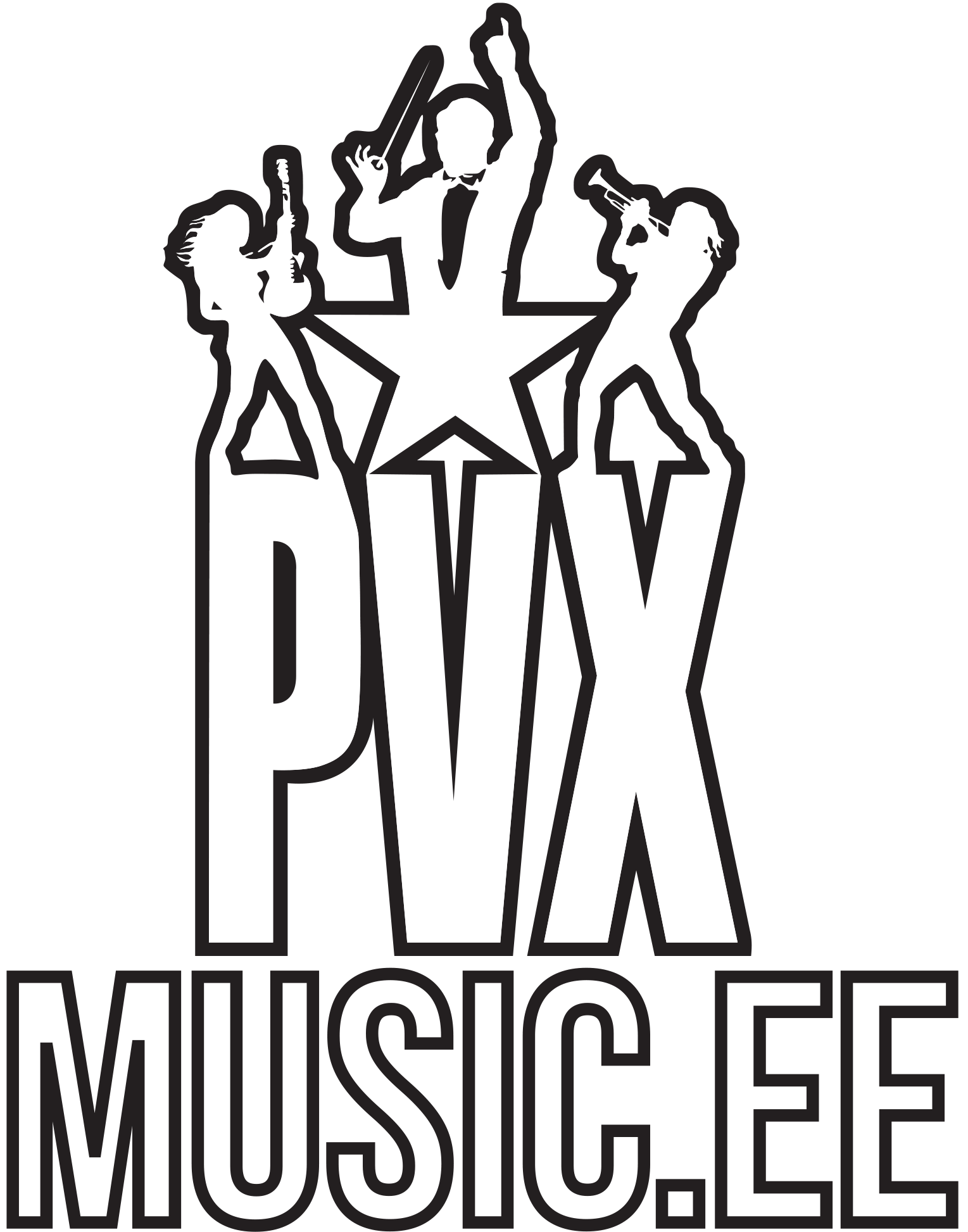 2006
Veebruris 2006 ostis ettevõte ära Tartus tegutseva muusikariistade kaupluse ja seda haldava ettevõtte Liivamäe Grupp OÜ.
Suvel 2005 ostis PVX Tallinnas ehitusettevõttelt Skansaka äripinna uude ehitatavasse hoonesse asukohaka Kaupmehe 7. Kauplus sellel aadressil avati pärast hoone valmimist 27 detsemberil 2007 aastal.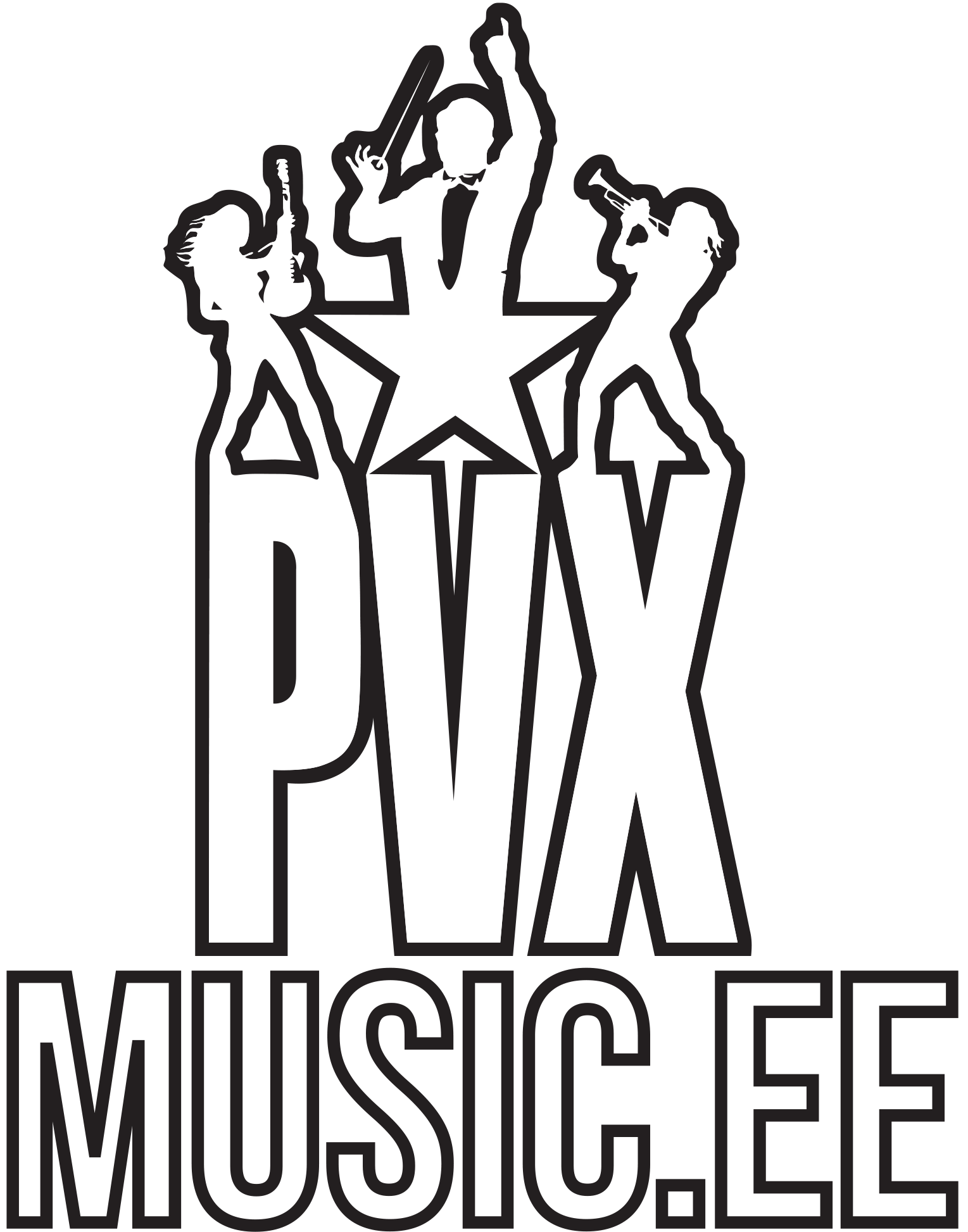 1997
1997 a. kevadel ostis ettevõte ERA pangalt väikese kaupluse Muusik mis asus Tallinnas aadressil Kaarli pst. 3. Kauplus tegutses samal addressil kuni hoone kappitaalremondi ja omaniku vahetuseni juunis 1999.
Aastal 2000 kolis Pärnu kauplus Roheline Salong Papiniidu tänavalt kesklinna aadressile Pühaviamu 8, Pärnu, võttes nime ja logona kasutusele Tallinnas tegutsenud kuaplus Muusik logo.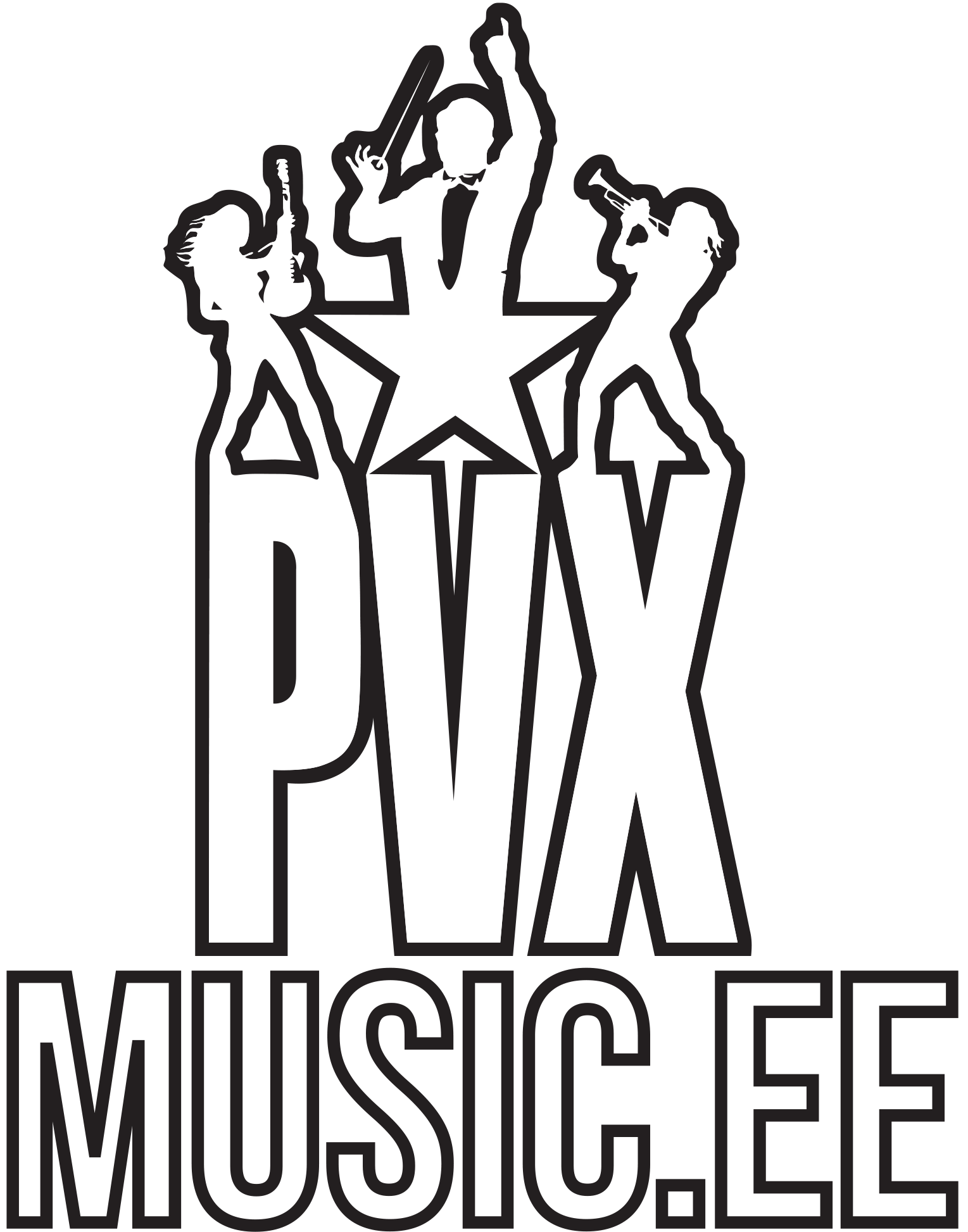 1992
Aktsiaselts PVX on asutatud 29 juunil 1992a. ja regitreeriti esmakordselt Eesti ettevõtete, asutuste ja organisatsioonide registris 30 septembril 1992a. Äritegevust alustas ettevõte 12 detsembril 1992 a. avades oma esimese kaupluse Pärnus aadressil Papiniidu 50, nimega "Roheline Salong", mille kõrval tegutses algusaastatel ka sama nimega live klubi. Esimesel paaril aastal oli kauplus valdavalt orjenteeritud helikandjate müügile ja alates 1994 aasta algusest hakkas ettevõte aktiivselt tegelema muusikariistade maaletoomise ja müügiga.